About
JUZTSAM SYSTEM ENTERPRISE
Small business solutions that focusing on innovative services and systems
Since 2017, our services and products are continuing progressing
From the beginning, we set out to be a niche focus company.  We not only served the small business but also connection with values. 
We always listening to small business that focusing their improvements to manage the small business. Get to know us and you'll see: we are so much more than what we offer. 
We deliver what can do best to small business especially startup, to the way we engage with our values to serve the small business anytime anywhere.
Adventurous, Creative & Open-Minded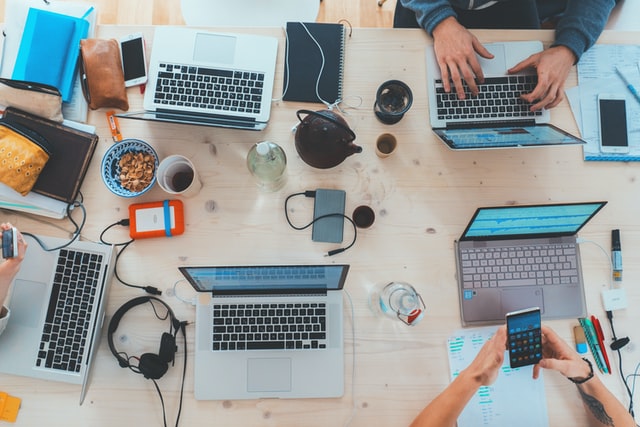 Pursue Growth and Learning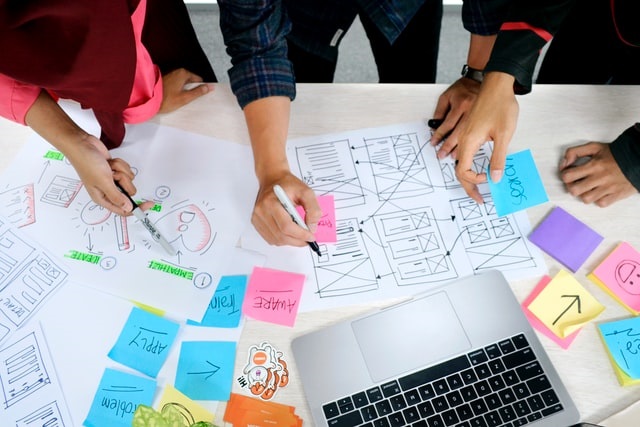 Create Values with Our Customers