Services
by
JUZTSAM SYSTEM ENTERPRISE
JuztSam style the design page, color scheme and creative content in accordance with your business identity and brand focus.
All websites created by JuztSam are visual friendly that work well on all devices like PCs, laptops, notebooks, kindles, tablets and smart phones.
JuztSam design website also support different browsers which your website will be displayed well on all platforms like chrome, edge, firefox, safari and others.
JuztSam also setup your website with fast page loading with cache clearance built in to enhance user experience, conversions and search ranking performance.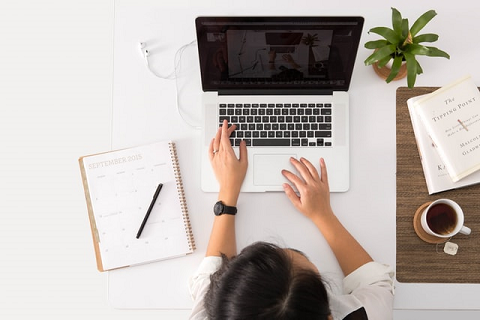 Search Engine Optimization
JuztSam analyze your business website to identify the improvement service points that will rank your website at top ranking.
JuztSam strategize the On-Page SEO and Off-Page SEO for your website so that this will create more Organic Search that your website can be found more friendly on top ranking.
JuztSam optimize your website which restructure content that easily to recognize by search engine especially strategic keyword. This is On-Page SEO.
JuztSam create posts that relevant to your website which building the link to your website so that can reach more target audience. This is Off-Page SEO.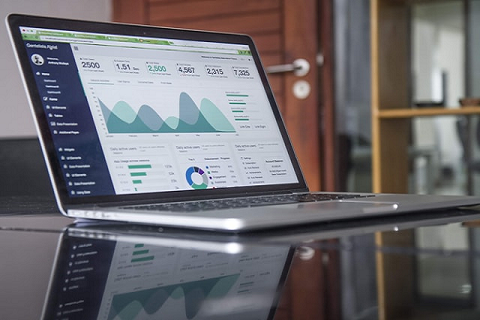 JuztSam create and customize Social Media profiles and content to achieve your target audience and brand.
JuztSam manage your social media posts in full-time which strategize engaging the community 24/7 with unique content, articles, images and videos.
JuztSam will post a variety of content that create an interest with your audience and followers.
JuztSam will expand your reach targeted audience by using paid traffic campaign that get attention to drive quality traffic, leads and sales within the campaign period.
JuztSam will manage everything in your social media that allow you focus more on running your business.