JuztInvoice is online invoicing system that helps small business simple professional invoices and tracking invoices payments
JuztInvoice reporting tool is manage your small business transaction from time to time as well as monthly
JuztInvoice is support small business unlimited customers that they can serve local and international anytime anywhere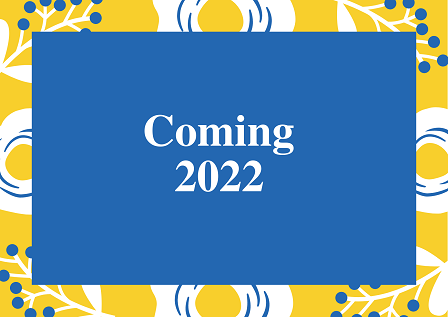 JuztStart is online management system that easily build, run and scale small business on one platform
JuztStart is manage your small business supports and operations which serve the customers anytime anywhere
JuztStart is giving small business the simple collaborative to think and work together in real-time.
JuzteBookStore is online ebook store which offering simple affordable subscription to unlimited access.
JuzteBookStore is providing unlimited reading ebook online.
JuzteBookStore is simple selected ebook that relevant to help small business upgrade knowledges and skills especially startups. In addition.
JuzteBookStore supports green environment.