social media management
by
JUZTSAM SYSTEM ENTERPRISE
JUZTSAM SYSTEM ENTERPRISE Social Media Management takes care of your social media needs. Get ready for a social media boost-up.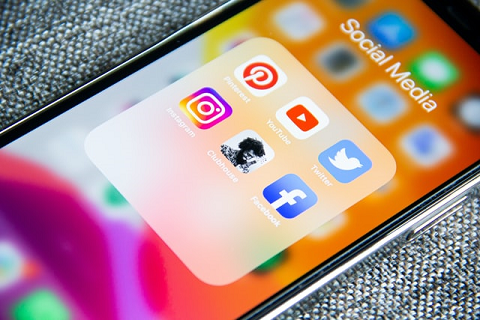 JUZTSAM SYSTEM ENTERPRISE Social Media Management create and customize Social Media profiles and content to reach your target audience and brand with unique content, articles, images and videos.
JUZTSAM SYSTEM ENTERPRISE will manage everything in your social media that allow you focus more on running your business and JuztSam System Enterprise social media marketing experts will go to great lengths to ensure that your brand remains exceptional and influential on social media platforms.
1 CONTENT PROFILE CREATION
1 CONTENT PROFILE CREATION

1 CONTENT PROFILE CREATION

JuztSam was a pleasure to work with. Efficient and understanding to my many changes. I'm extremely pleased with the results of the website.
As a first-time business owner, I was completely lost and not sure of what needed to be done for my site. JuztSam quickly gave explanation everything and beyond to create a fully functioning website.
JuztSam delivered exactly what I asked for and more. JuztSam communicated throughout the process and made sure my business idea and purpose was displayed through my website.
I was nervous because it was pricey but you get what you pay for and i am very happy with my final product.Designer is excellent with edits and works well with me.
Good pleasure working with JuztSam. Design responsive to all my revision requests, and the result exceeded my expectations. The website is super nice to navigate. If you want a custom-made website for your company or business, JuztSam is the one to go to.